I am starting a new series of blog posts where I will share my top picks of the month with you! I am a bit behind starting with May – but better late than never!
I will be featuring products I found somewhere in a shop in South Africa or online, or places we visited.  Don't we all just love buying and trying out new stuff!? Experimenting with food, new beauty products, seeing new places and especially home decor, so I hope you enjoy these posts 🙂 let me begin:
1.Estee Lauder Brush on BB Glow Highlighter
This highlighter stick is amazing! I am a big Estee Lauder fan, as all of their make-up and skincare just works with my skin.  This is a perfect 3-in-1 as it acts as a concealer, highlighter and brightener.  I use it to conceal the dark rings under my eyes and to highlight my cheek-bones!  It's also perfect for those days when you dont feel like wearing full on base, just use this to conceal the spots you feel conscious about.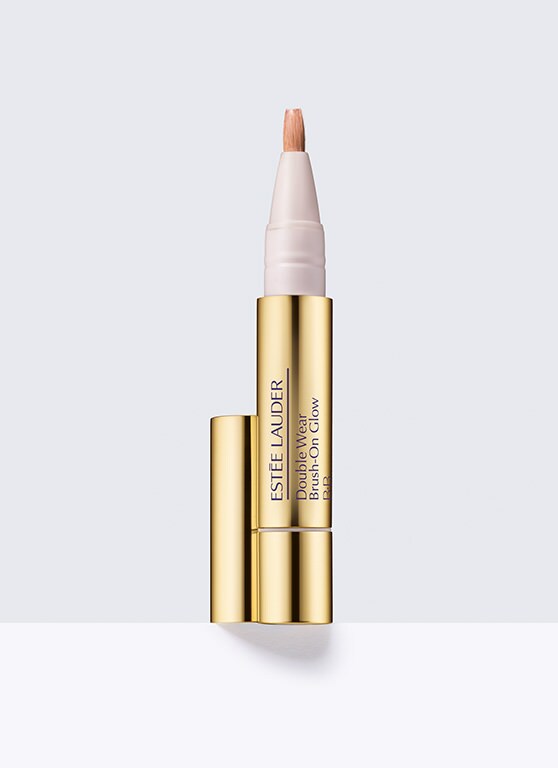 2. Lee Stafford. Bleach blondes Shampoo
I discovered this while shopping for shampoo in Clicks one day.  My "purple shampoo" I bought at the salon was finished and I desperately needed to remove any trace of yellowness lurking in my blonde hair.  So I gave this guy a try.  After the first wash I didn't realize how potent this shampoo was so I ended up with some pink shades in my hair, but nonetheless loved it and I love the ash color it gave my hair!  It's also a very moisturizing shampoo, so worth the price.
Again strolling through Clicks I discovered this amazing range of lunchboxes.  These have changed my lunch packing routine forever!  They have different sizes and shapes in the range for whatever your needs are.  No more soggy sandwiches, sauce running over everything.. each box has separators that click in.  This helps to keep your food from mixing and spoiling.  They even have a small salad dressing container, which is absolutely ideal. Some containers even come with foldable cutlery.  I got these two and they work great!
4. De Hoop Cottages – Robertson
We visited these cottages over a weekend in May, and I was pleasantly surprised! Roberston is about 90km drive from Cape Town which is perfect for a weekend getaway.  The cottages are well equipped and situated in the beautiful Langeberg valley.  With breathtaking scenery surrounding the cottages it helps one to easily switch off from the hustle and bustle of busy Cape Town. I would love to go back here in summer for a full weekend to do some hiking and swimming in the dam.
5. Carmien Tea
I bought a mix pack of Carmien tea – to firstly give as favors at Thea's Kitchen tea and secondly in an attempt to drink less coffee!  These are amazing, wow.  I love their tea's.  They are so rich in flavour and they each really have a distinctive different taste.  This one is definitely for all tea lovers!  They also have an online store so be sure to go check it out!
Stay tuned for my June Favorites!
xx
*all images are not my own and taken from the relevant websites.